This page was last updated on: August 12, 2009
All Pictures taken by Frankie Owens

This page is about the recovery of Brymbo Land. With the repossession of the land we can watch using pictures and see Brymbo move into the future.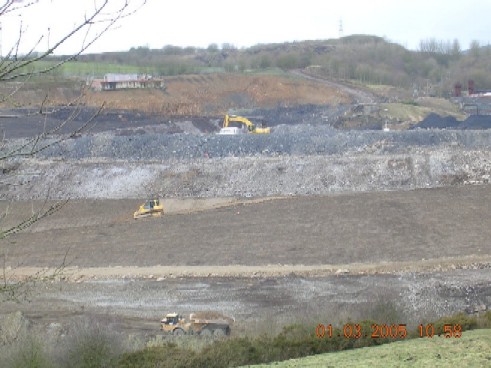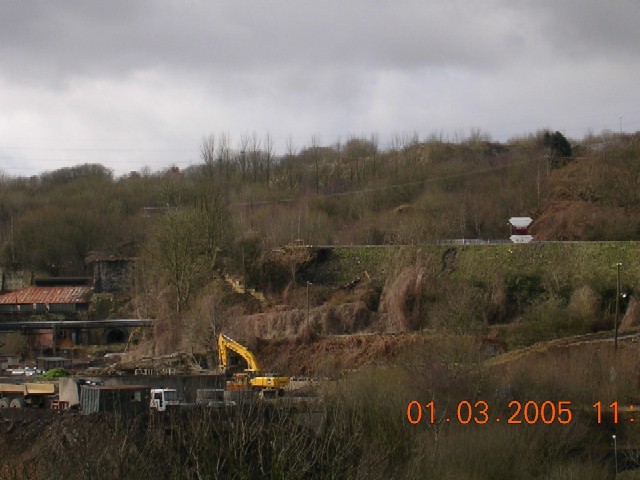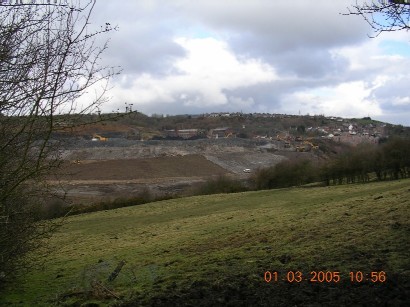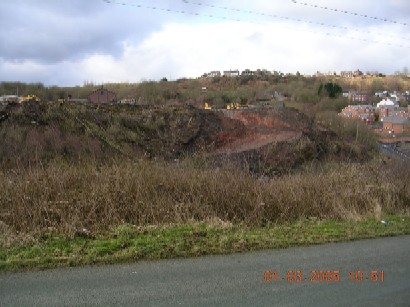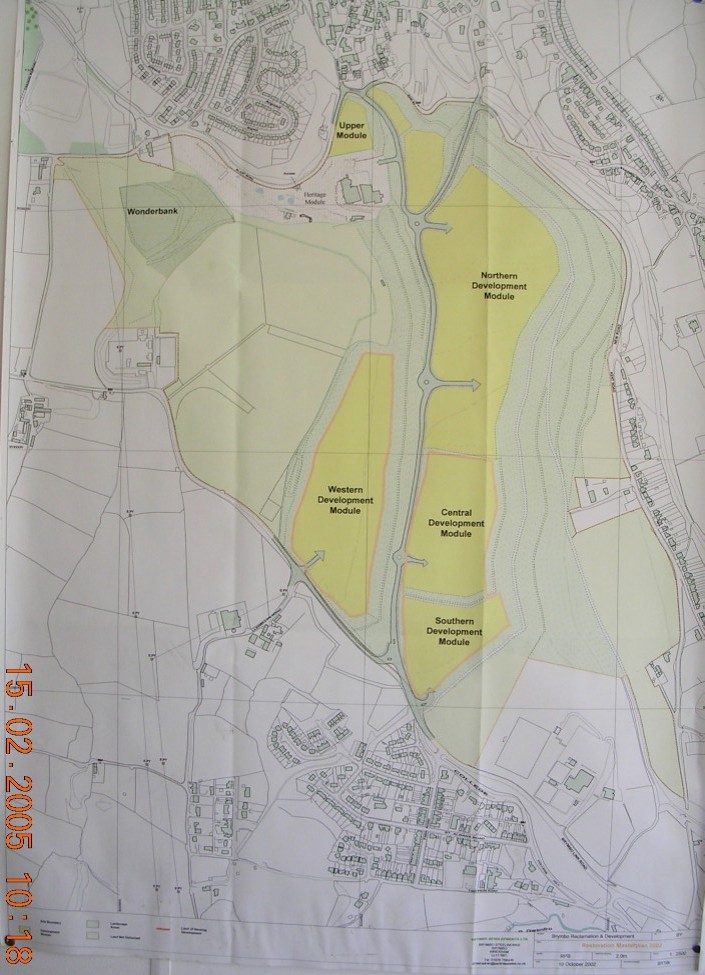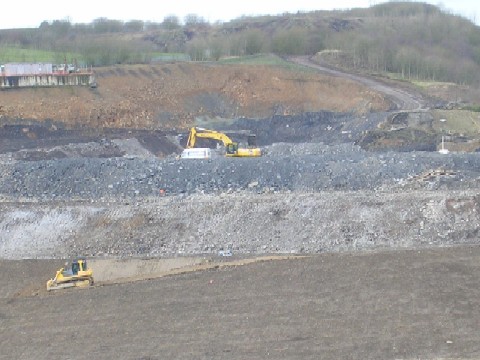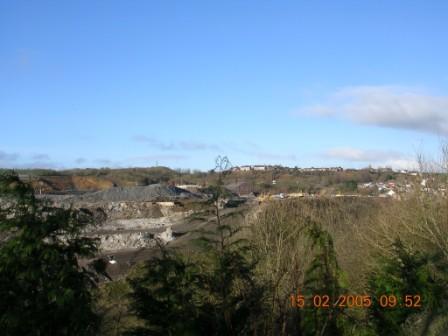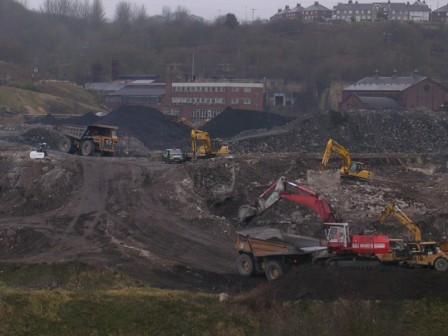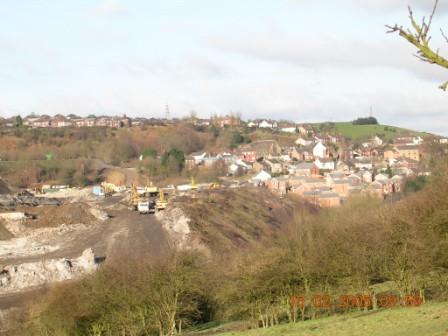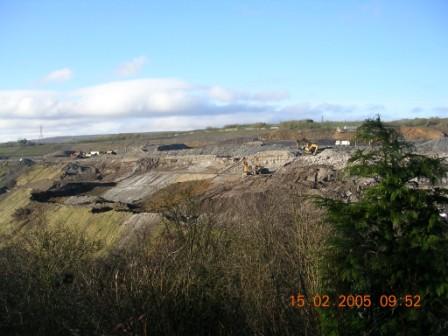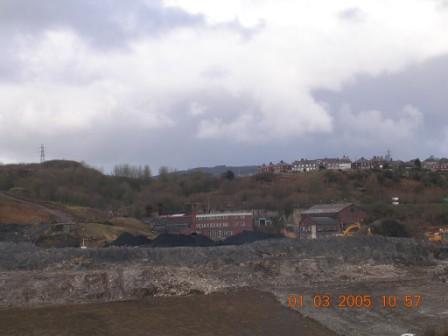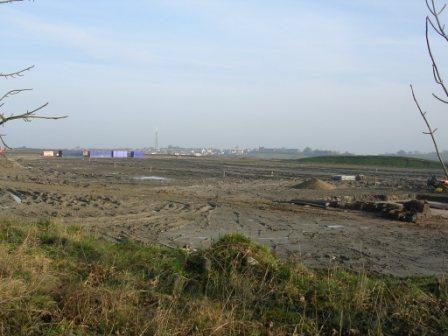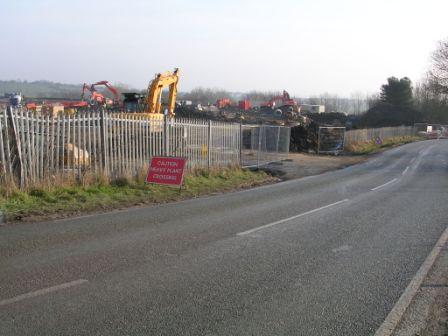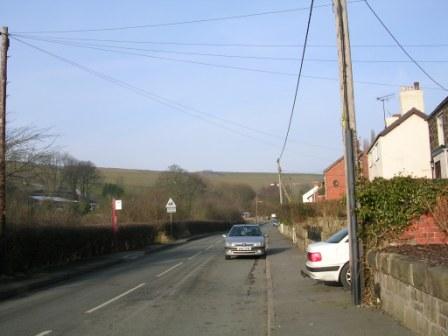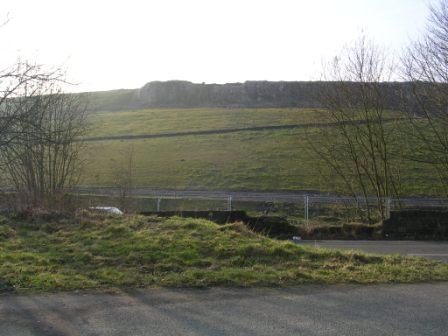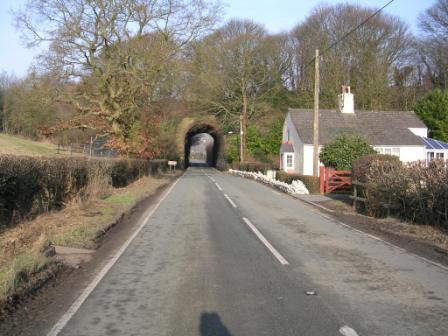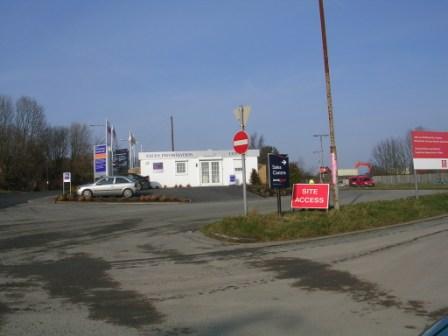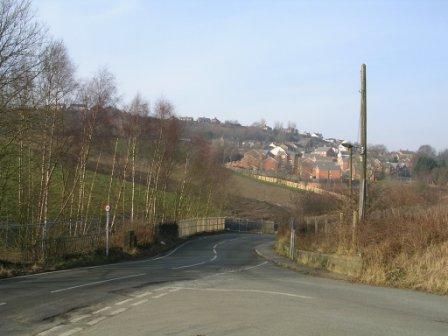 Building houses on Steel Works see Clayton Rd and mast in background.

Photo taken of College Hill Tan-fron

College Hill or Brymbo Rd Tan y Fron

Lodge looking at green bank no works

Photo taken Botom of Station Rd.

Steel works bank in the foreground

Rd leading to lodge past Toll gate house

Sales office on entrance {No2 gate Ex Brymbo Steel Tany Fron

Taken botom of Station Rd., Looking towards Brymbo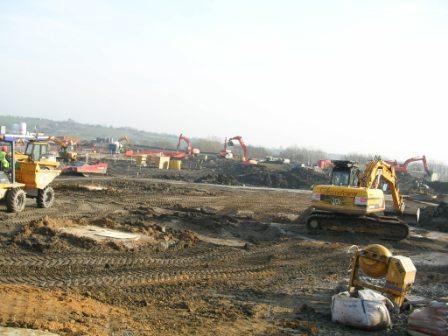 This is the other sight for houseing development