Fire clay was mined and trucket to Caello Brickworks

This page was last updated on: August 12, 2009
Owner:



Ffrith Fireclay Ltd., Ffrith, Wrexham
Name of Mine:

Glascoed
Situation:


Wrexham
Manager:


ET Hanaby
Mines Above/Below:

11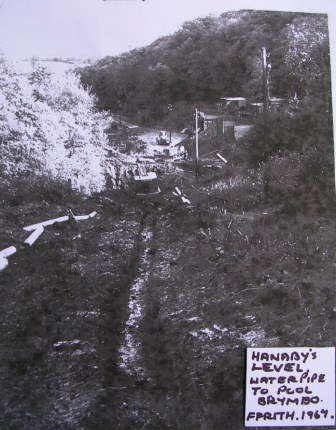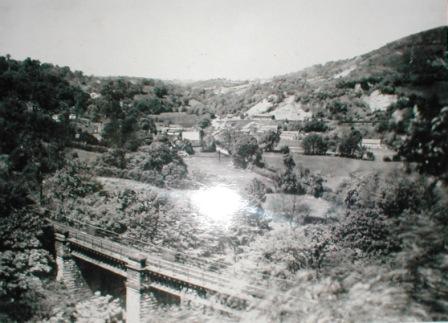 Ffrith Viaduct at the bottom of Hanaby's Level.

These are pictures taken on 12th May 2006 My son Chris and I took a walk to Hanaby's to see what was still standing.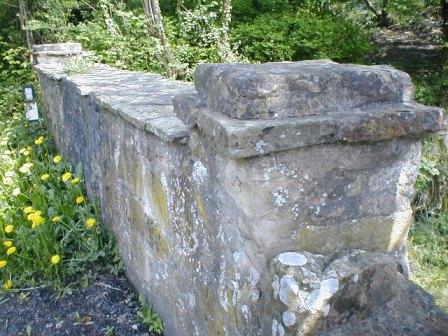 Stone bridge in the Ffrith.